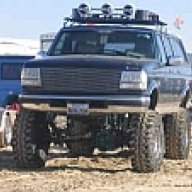 Joined

May 11, 2005
Messages

1,810
Reaction score

0
Location
The North Texas Power Stroke Association (NTxPSA) was included in the NEW 6.7 Ford Built Power Stroke Engine Press Release on Thursday Sept 24th at the State Fair of Texas. We had a great time to say the least. Mark Fields, Ford President (Of The Americas), was nice enough to stop what he was doing to take pictures with us and talk to us for a bit. John Zygmontowicz, Commercial Business Manager, took great care of us through this whole process. We also got to meet several people that have worked on the building process of this engine: Adam Gryglak (Diesel Program Engineer), Chris Brewer (Super Duty Chief Nameplate Engineer), Ed Waszczenko (Diesel Engineer Supervisor), and we got to meet one other gentleman that works on the new gas version of the newest Ford made Engine, Mike Harrison (V-8 Programs Manager).
From the NTxPSA group we had two trucks in the press release that were owned by Lance Fauber and Knick Nelson. Both of these club members drove their trucks plus Ford asked for drivers of a few other trucks on site. Those members included: Kevin Neal, Sid McAllister, Alicia Neal, and Scott Robison.
During the first few minutes that the President of Ford spoke during the press release he actually thanked the NTxPSA for helping them out. This is a HUGE deal for the North Texas Power Stroke Association and we were just happy that they asked us to be apart of this amazing new release.
We have some exclusive first pics/vids of the trucks that will not be seen anywhere else beside NTxPSA.com
Please check out the Gallery Here...
North Texas Power Stroke Association Photo Gallery - 2011 Ford 6.7 Power Stroke Release State Fair of Texas
And the Vids Here...
This is the OFFICAL release Video
The Ford Story: World Debut of the 2011 Ford Super Duty
Also, I will upload a few more video's to youtube...
YouTube - 2011 Ford Super Duty Diesel Dash 6.7 Power Stroke
YouTube - 2011 Ford Super Duty 6.7 Power Stroke Diesel B-Roll Driving
YouTube - 2011 Ford Super Duty 6.7L Power Stroke Diesel Press Release Partial Video
YouTube - wwwNTXPSAcom's Channel
And, check out this website which has listed PowerStrokeNation.com under Buzz and Events, you HAVE to watch the Mike Rowe video too...
The 2011 Ford Super Duty Trucks - Coming Spring 2010 | The Official Site of Ford Super Duty Trucks
Futhermore, here are some KEY images that were taken...
OOOOO Nice...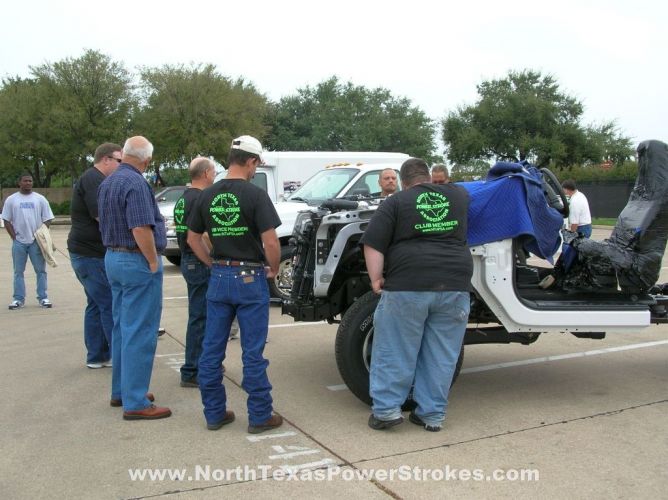 DEF Tank...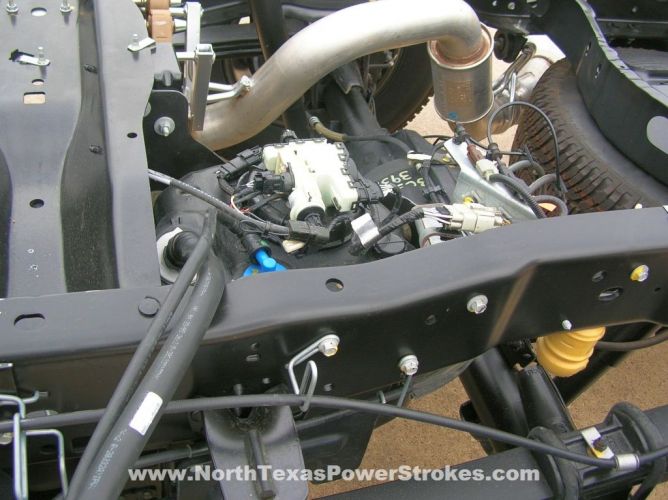 Waiting for our cues...
Me and Mark Fields President of the Americas for Ford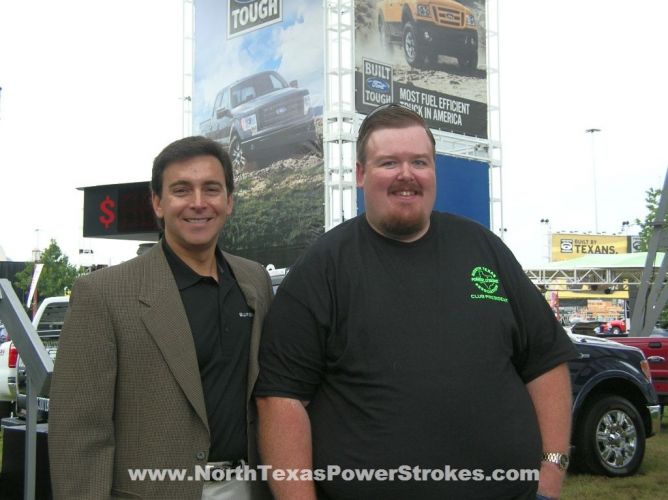 Sid, Mark, Alicia and Myself with Crazy eyes lol.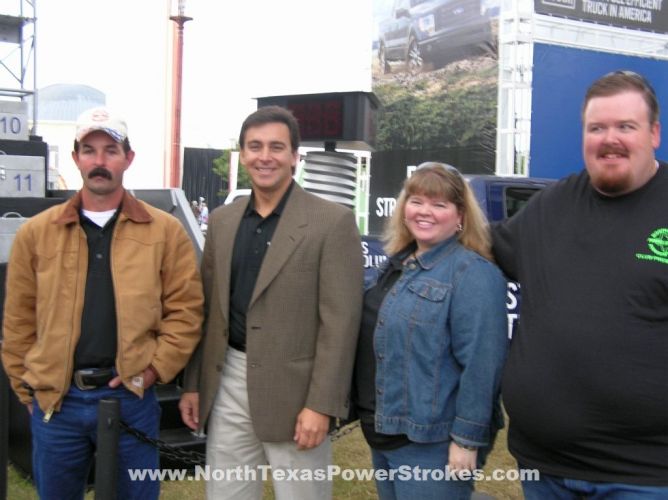 Lance and Mark Fields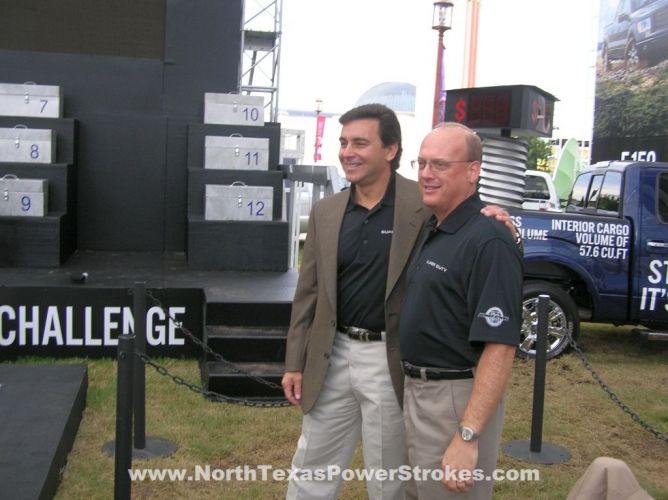 Knick and Mark Fields.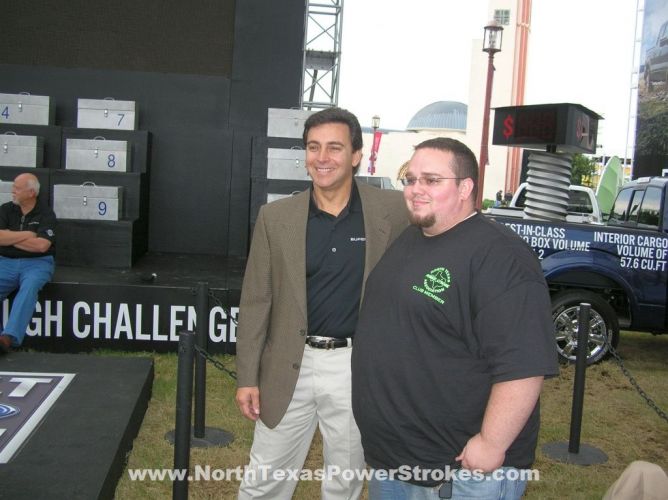 Miss Crappie lol
(isn't her real name...)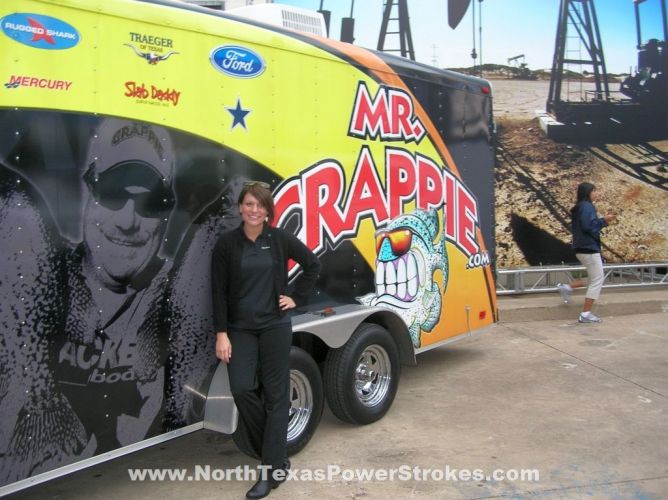 Lance and His truck..
Knick and HIs truck...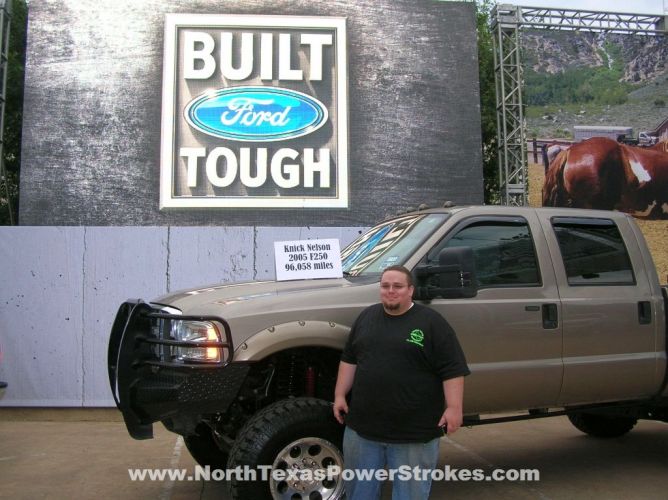 All the club members on Release Day..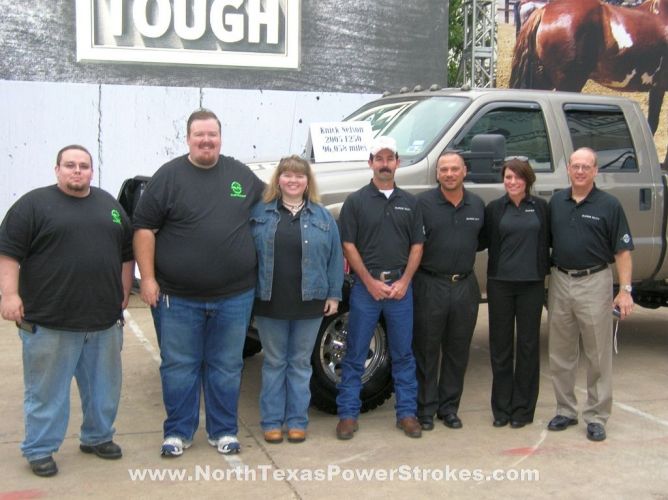 Me and Knick talking with some media...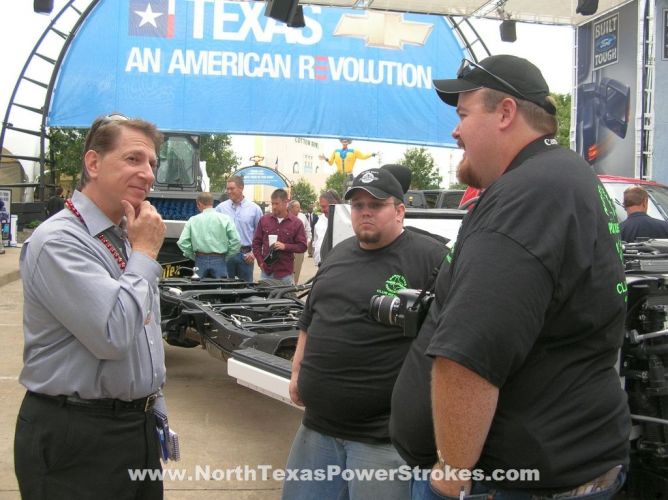 New SWAG....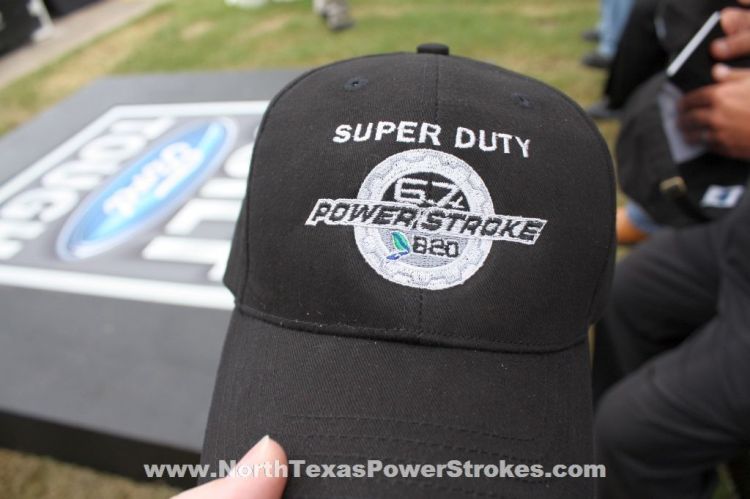 Adam talking about the Rolling Chassis and the 6.7...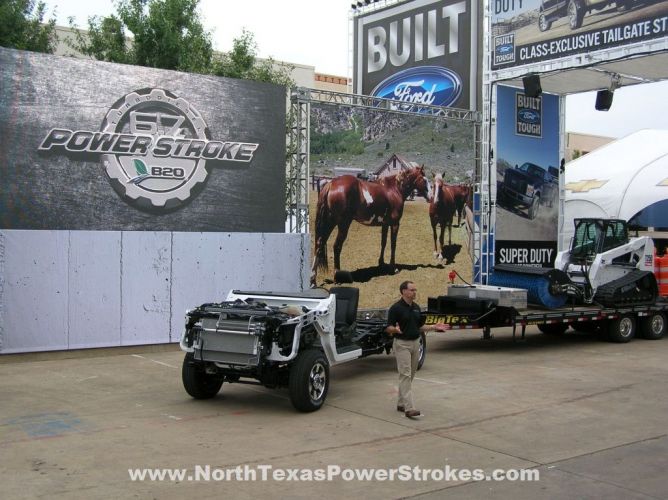 Mark doing his thing...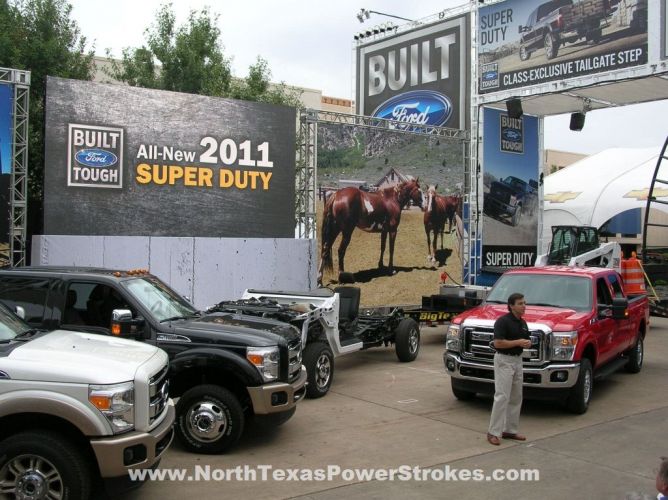 YES, that BLUE OVAL IS HUGE!!!!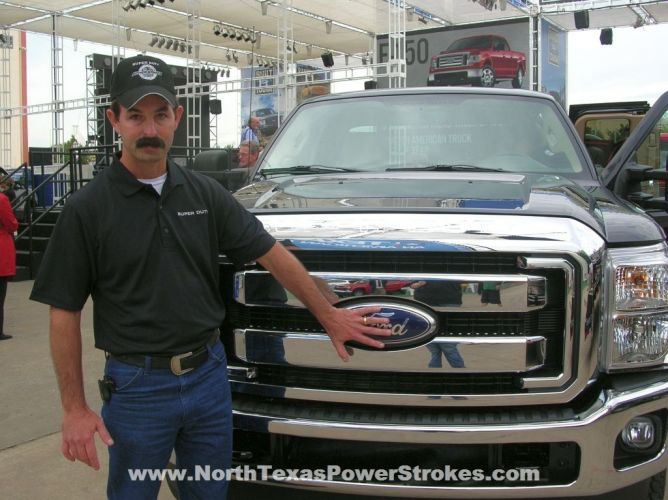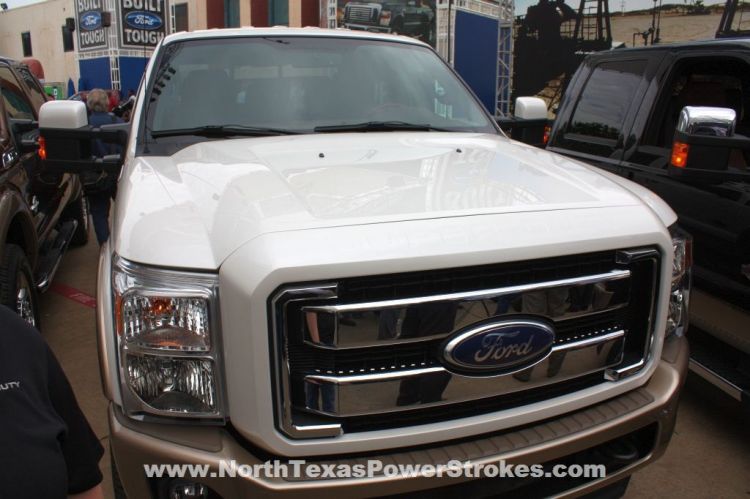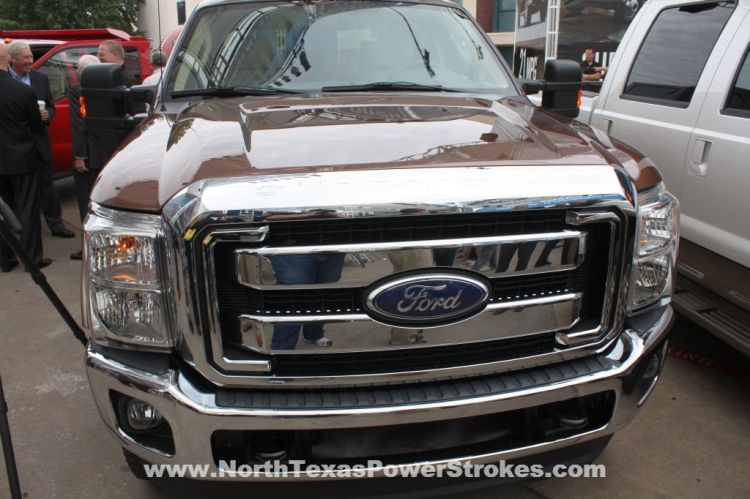 New Badges....and Logos.....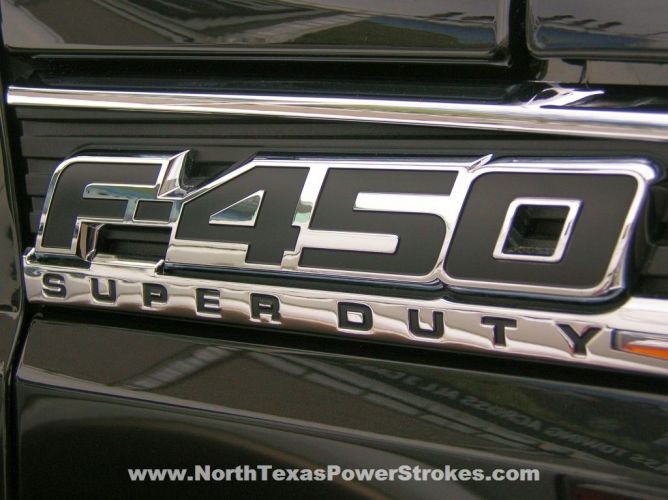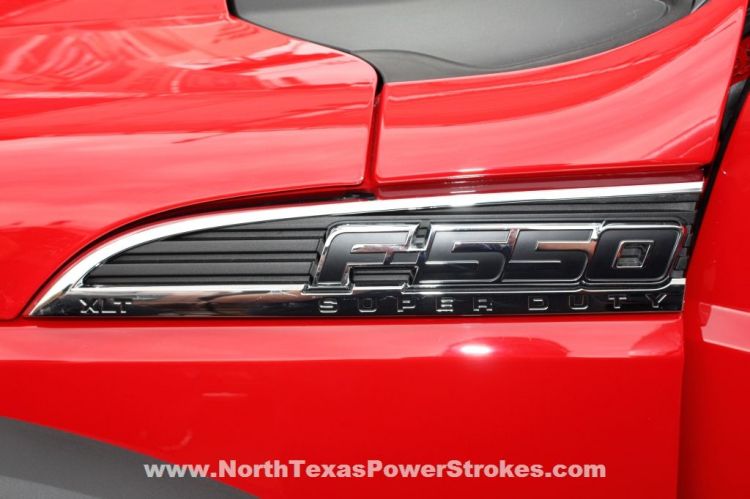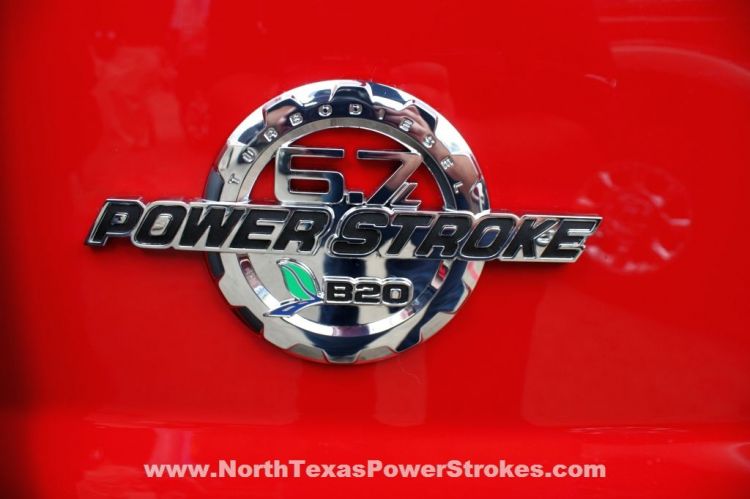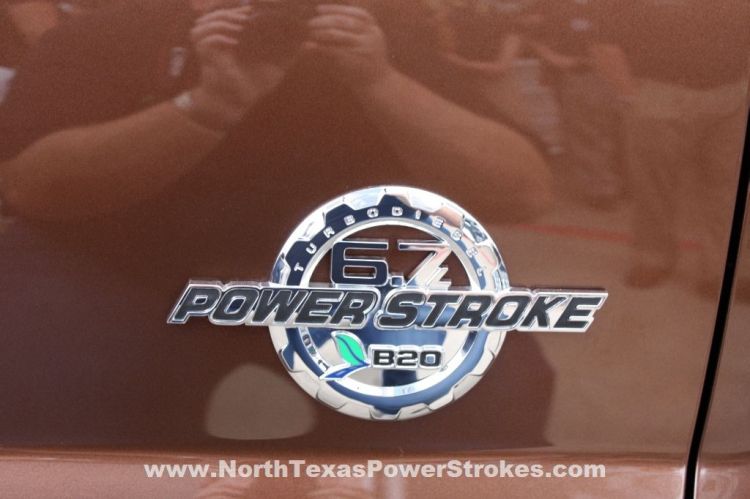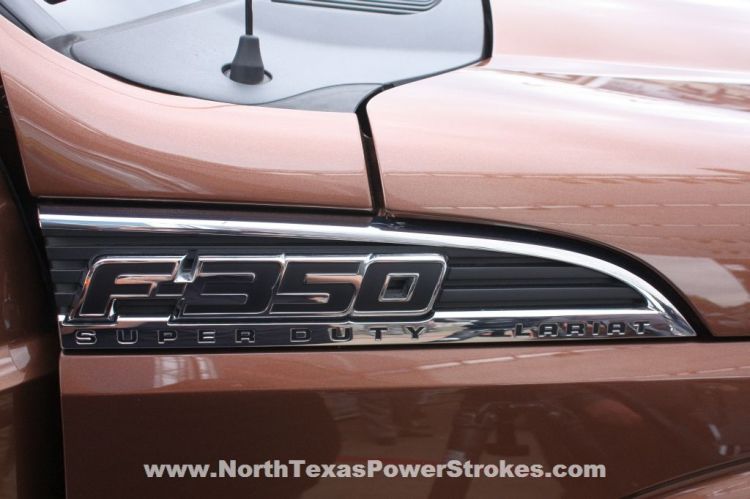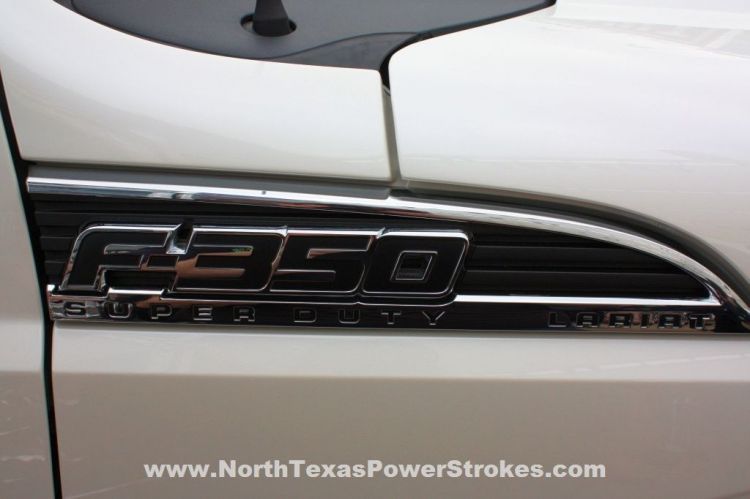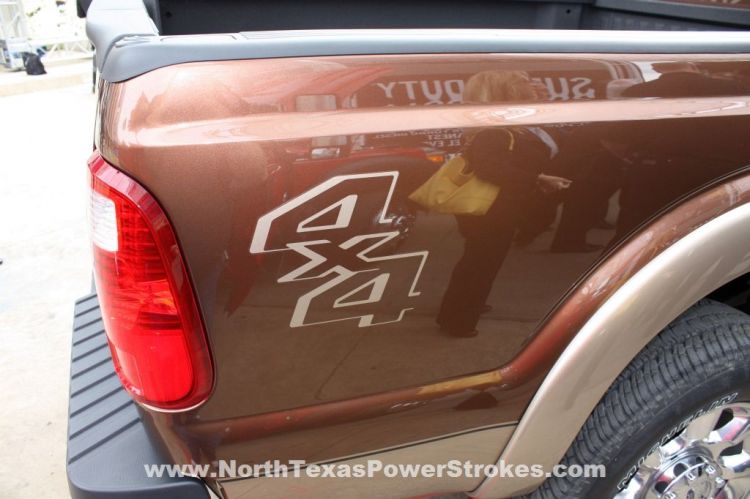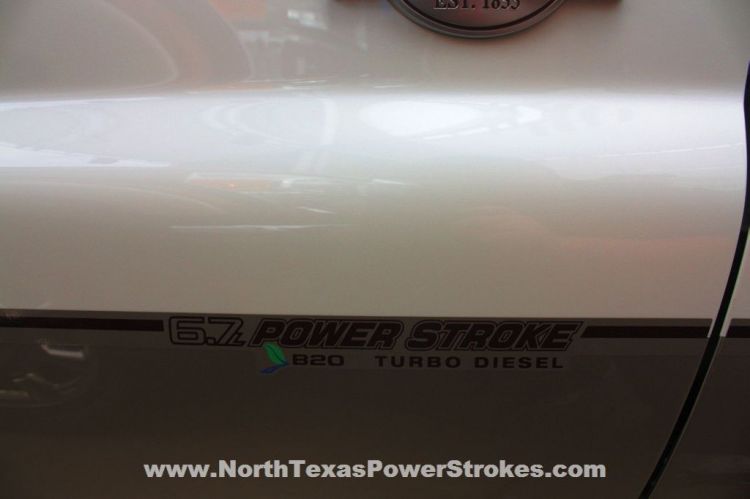 Behind the FUEL Tank LID, IT IS HUGE!!!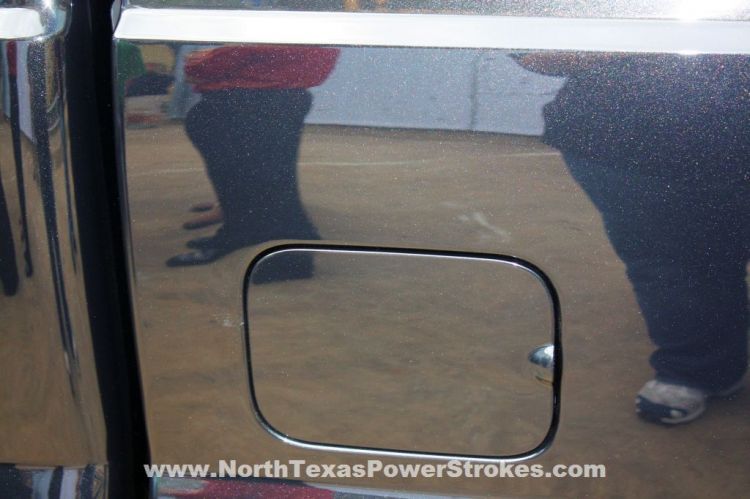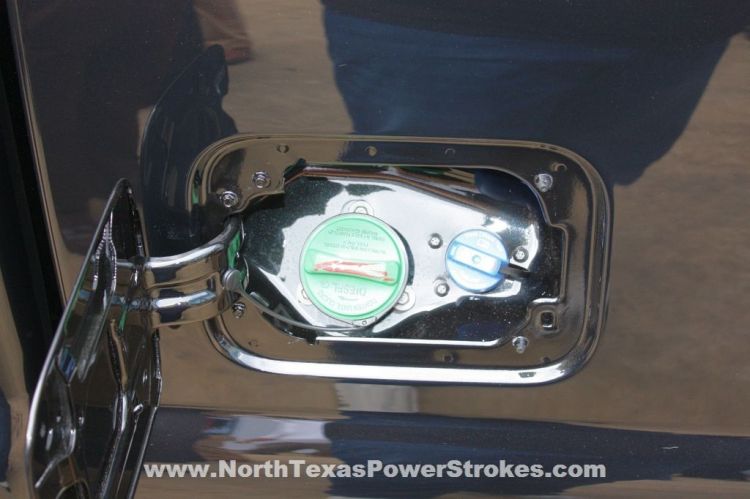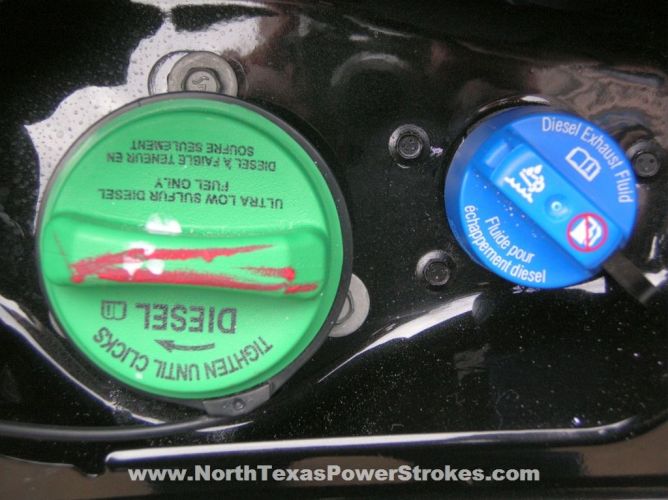 Dually Bed...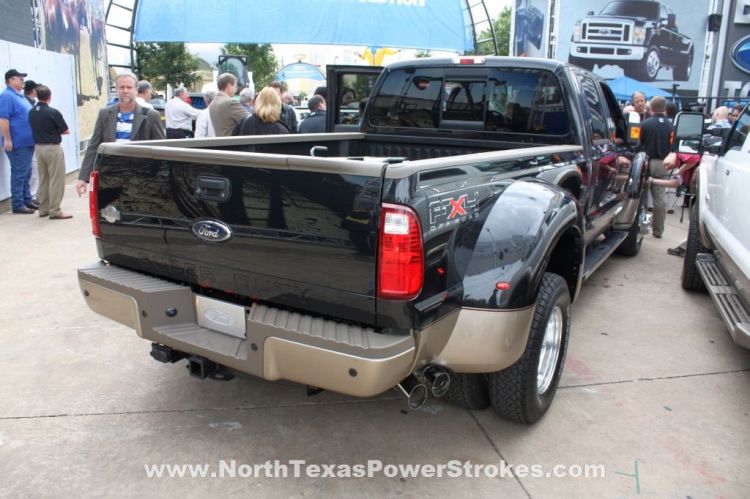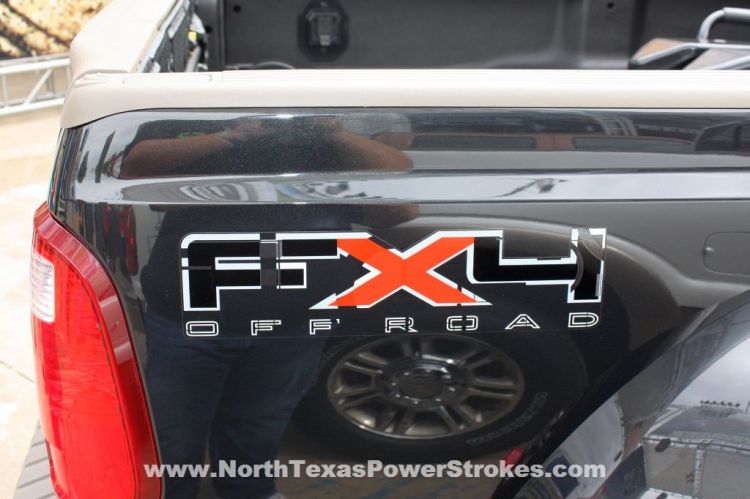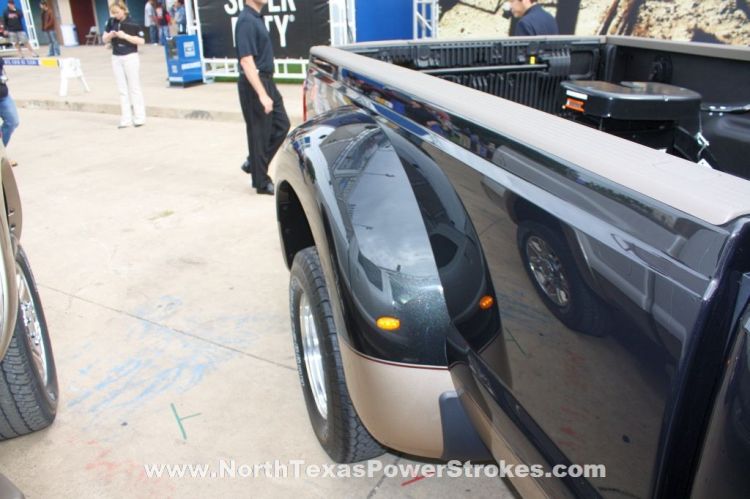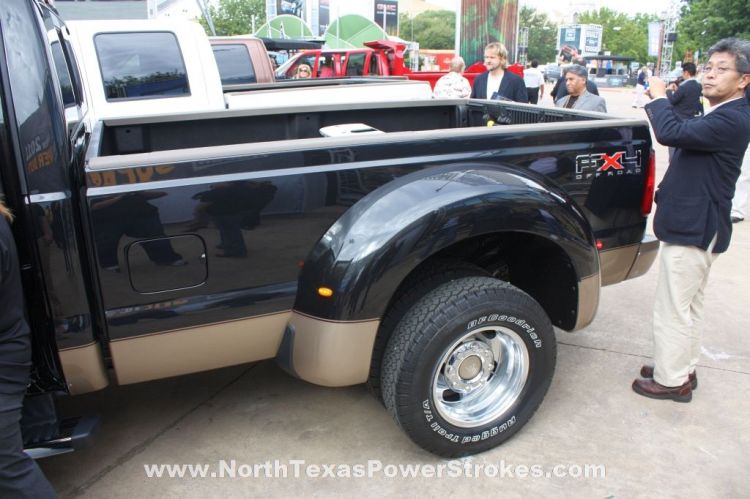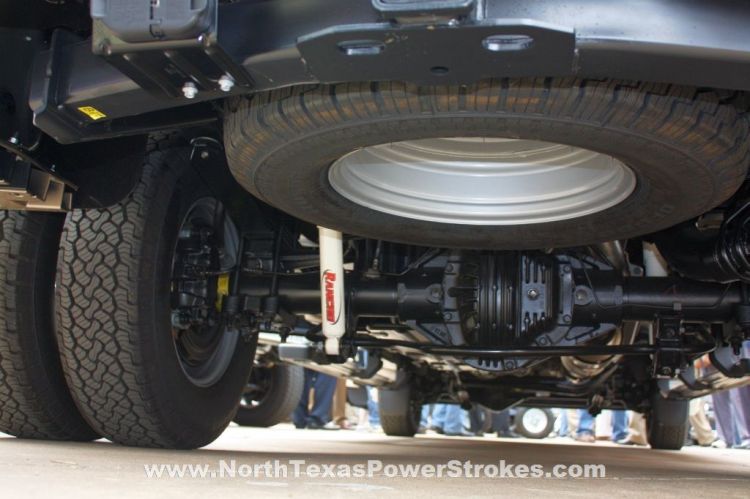 King Ranch Interior Pics and Dash..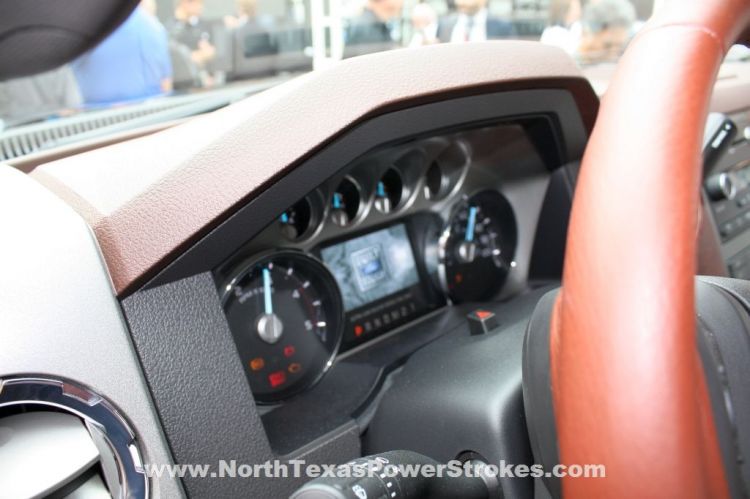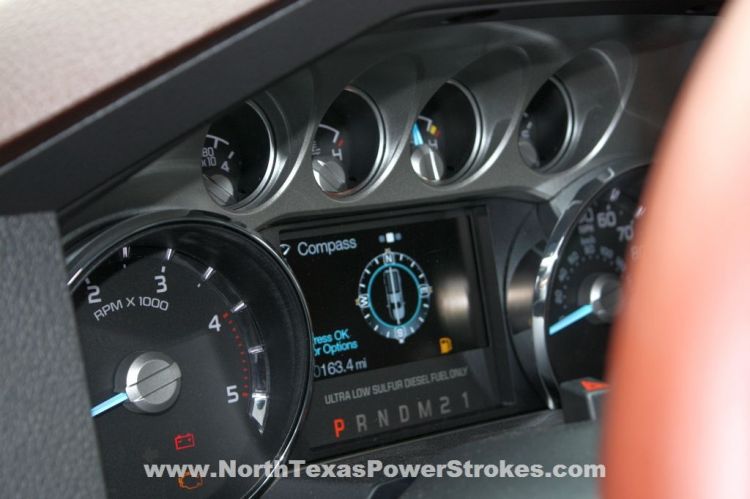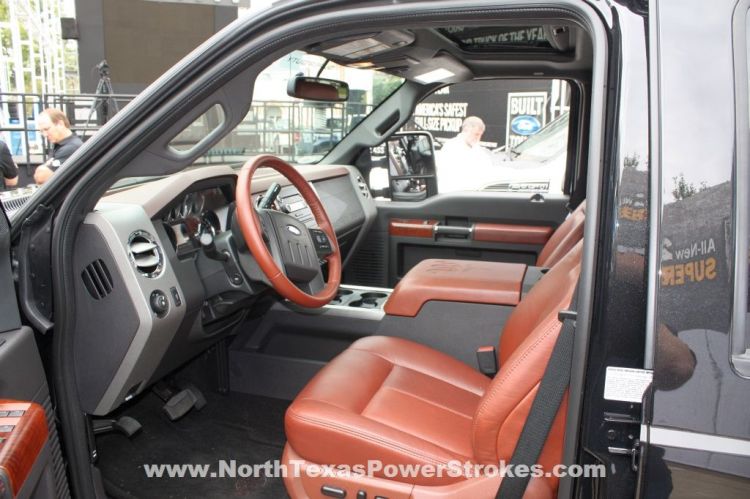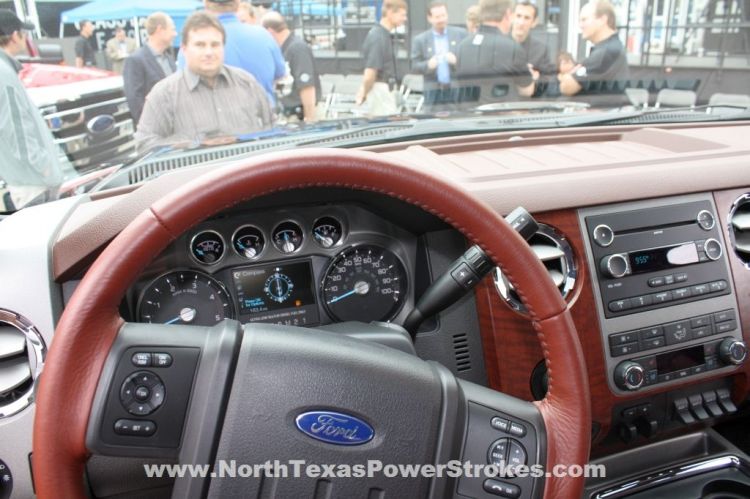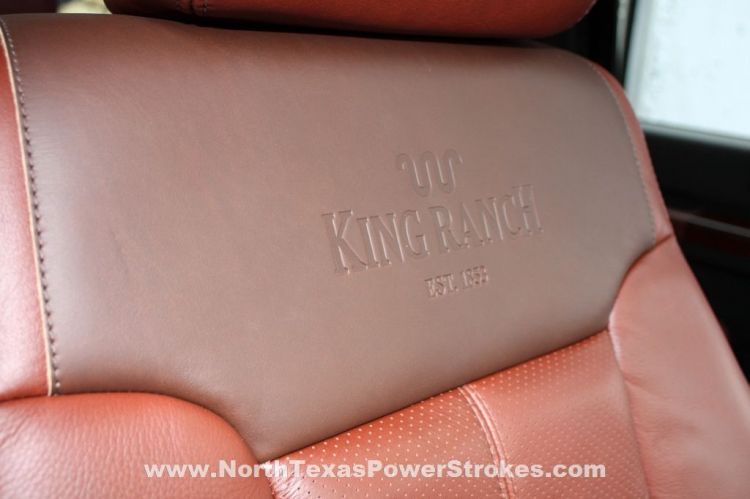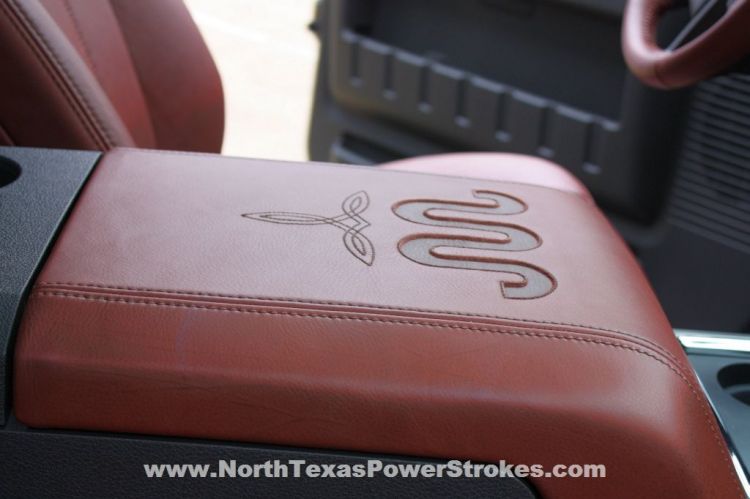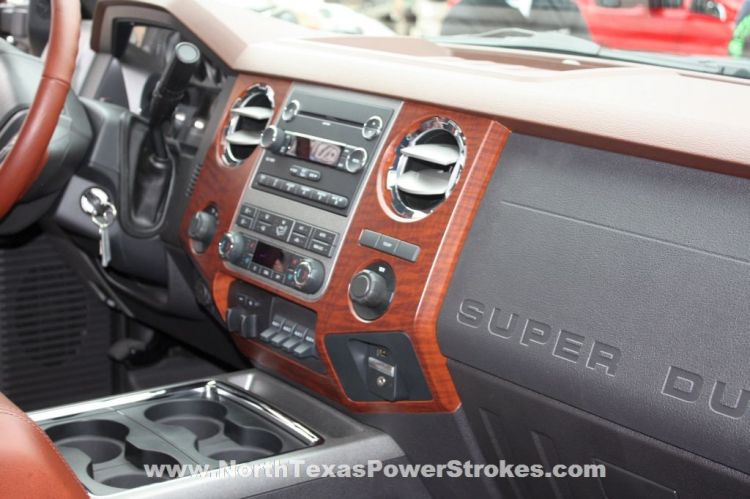 Just a Work Truck Interior....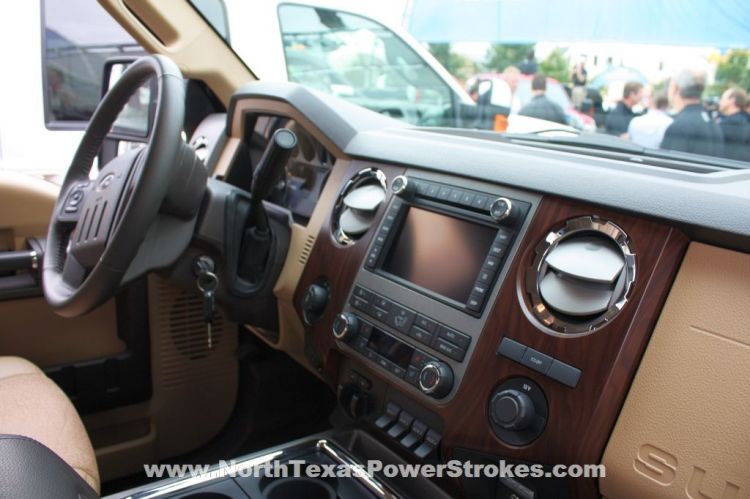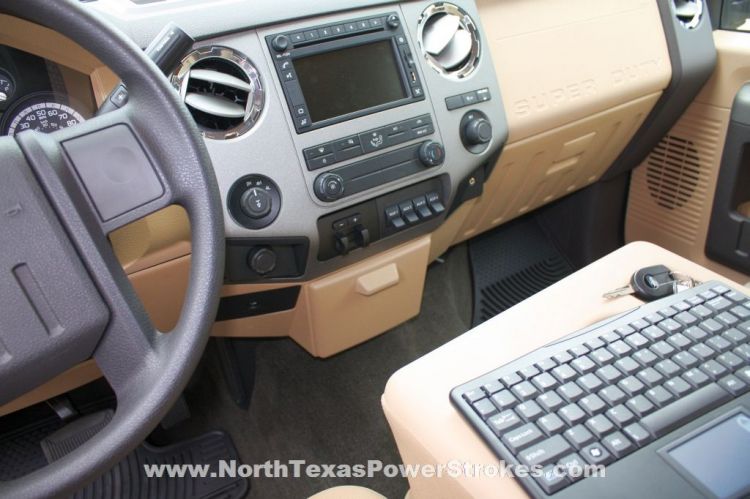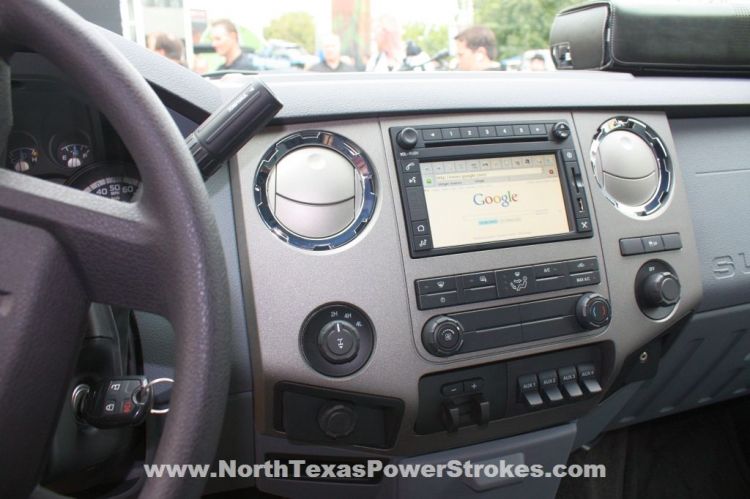 Me and the 2011 New 6.7 Power Stroke Diesel...